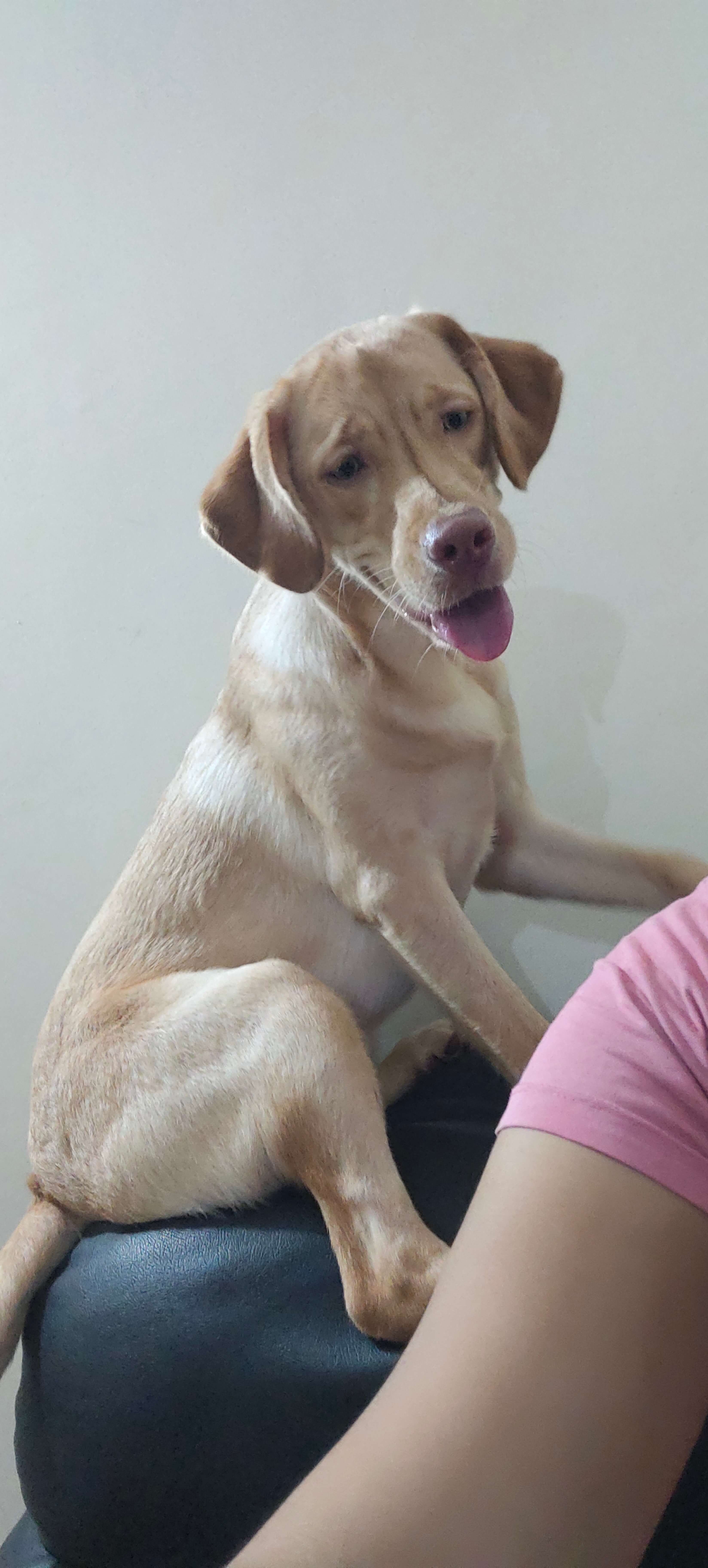 Boo at Bangalore
She is my boo.. She is very attached to me.. Since work from office has started I am leaving her alone at home for a long time which is not good for her. That is why I have to sell her. She is completely vaccinated. She doesn't have any other condition.
Details:
Breed : Labrador
Pets Gender : Female
Pets Age : 7 months
No Of Pets : 1
Price : ₹ 1000
Categories
Safety Tips for Buyers
Meet seller at a public place
Check the Pets before you buy
Pay after collecting the Pets
NearbyAnimals is a free, intermediate platform for users and pet sellers. Selling or buying pets is your own risk. NearbyAnimals is not taking any responsibility for Posted pet Ads. Be aware of scams. Thanks for visiting us.
Seller Details :
Vijayalakshmi Sundaravaradhan
09600152744
7010078195
More Ads From Seller :