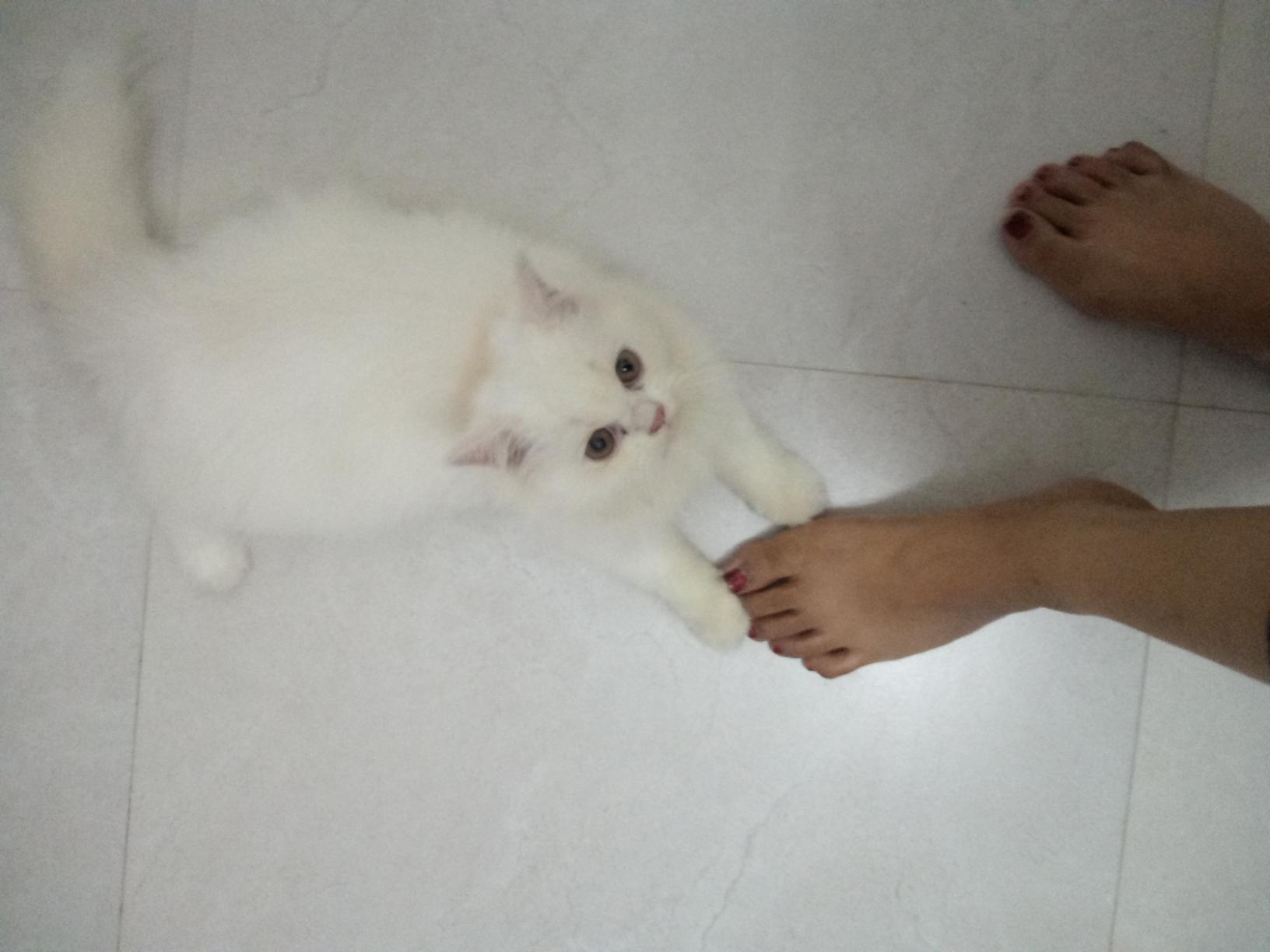 4 months old Male Persian Cat( Semi Punch) for sale.
He is a very playful boy. Am selling him off because of me being busy to take care of him. I need a pet lover to look after him with love and care.
Am also providing with supplies for him such as litter box, sand, food, towel, basket , shampoo etc.
Details:
Breed : Persian
Pets Gender : Male
Pets Age : 4 months
No Of Pets : 1
Price : ₹ 9500 (can be negotiated)
Categories
Safety Tips for Buyers
Meet seller at a public place
Check the Pets before you buy
Pay after collecting the Pets
Seller Details :
Sree Ganga S Kumar
8075737166
8075737166
More Ads From Seller :